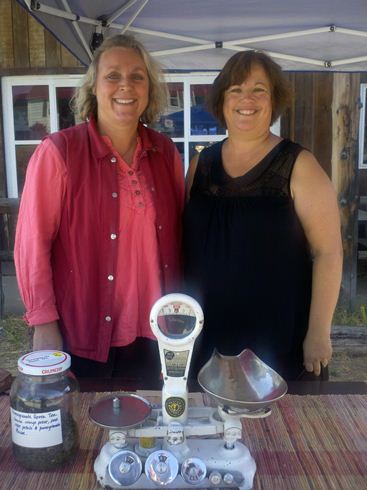 We are two ordinary women with an extraordinary love of tea! 
We have created some usual and unusual blends of tea that we want to share with you!
We handblend in small batches to ensure absolute freshness and flavor, then handseal in resealable pouches.  We even handpack our own tea bags to bring you the freshness and quality that good tea deserves.  Most of the tea that we sell are our very own creations that we call Signature Blends.
Whether it be Black, Green, or an Herbal Blend, we truly hope you will enjoy My Cup of Tea.  
Check out the Events tab to see where you can find us in the Spokane area.